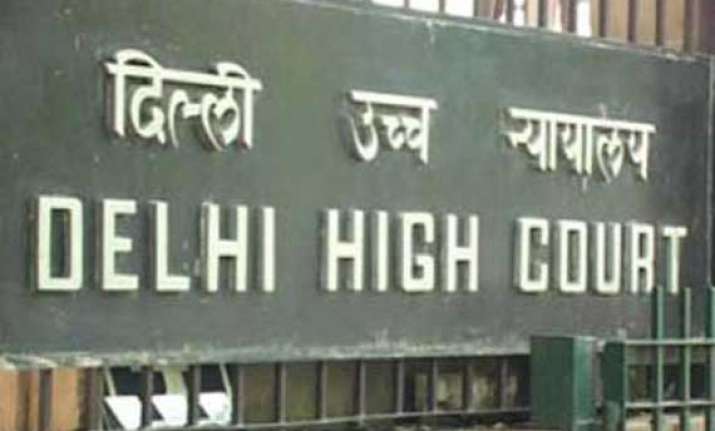 New Delhi: Delhi High Court today sought response from Delhi Jal Board and Delhi Development Authority on a petition, which has alleged that birds and animals in Tughlakabad forest area were dying due to polluted water released from nearby illegal factories.
A division bench of Justice Pradeep Nandrajog and Justice Jayant Nath issued notice to Delhi government, DJB and DDA and sought response by August 13 on the plea, seeking clean water for animals and birds here.
The court's direction came on a PIL filed by one Manoj Kumar which said animals and birds in the city are deprived of clean water.
Kumar also urged the court to direct authorities to set up water treatment plants for purifying polluted water to save birds, animals, trees and the environment.
"There is green forest in Tughlakabad area on DDA land. Residents of the area were running illegal factories and using chemicals and the filthy, polluted, hazardous water was flowing to the forest," the petition alleged
The petition further said that animals including monkeys,peacocks, deer and birds were drinking the polluted water and were dying on a large scale.
It also said a particular community has started burying bodies in the forest and the same is being converted into a graveyard which is also polluting and spoiling the forest
environment.