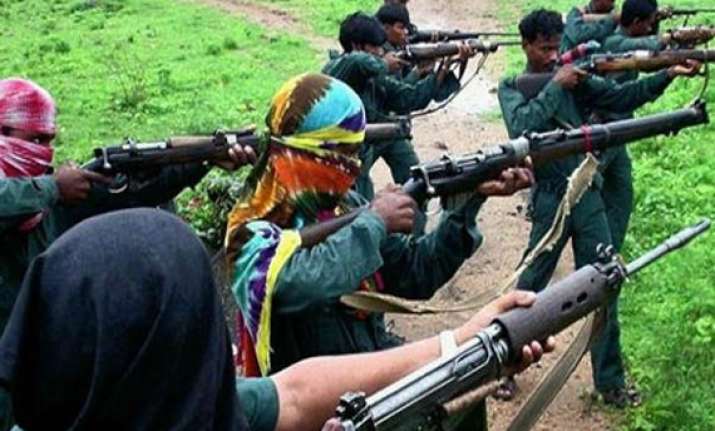 Gadchiroli: The police removed a black flag which was allegedly hoisted by Maoists at Chhatrapati High School of Maseli village in Korchi taluka last night, eye witnesses told reporters.
However, the Korchi police denied that any such incident took place, when reporters from Korchi visited the spot.
When teachers reached their school this morning, they saw the flag and intimated the Korchi police, which rushed to the spot and removed the flag hoisted on the school flagpost, in the afternoon.
The police also removed a banner put up at the school premises by Maoists, appealing to the people to observe a shut down on August 15 and hoist black flags on Independence Day.
The school is run by a trust chaired by senior NCP leader Hariram Warkhede, the former MLA of Armori.