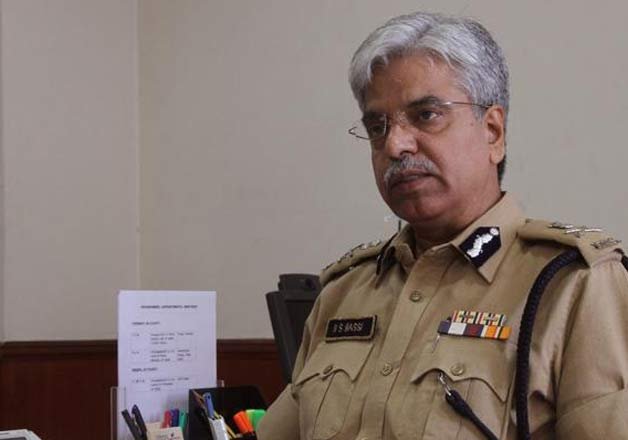 New Delhi: Amid ongoing political tussle over arrest of JNU students for chanting anti-India slogans during an event for Afzal Guru, Delhi Police commissioner BS Bassi has said that he has enough photo and video evidence to prove sedition charges slapped against the arrested students.
Backing the sedition charges, Bassi said that no innocent was being made to suffer and the case was registered on the basis of prima facie evidence.
Asked about allegations made by JNU teachers that it was wrong to register a case of sedition as the act was only that of 'dissent', Bassi said, "Sedition is bringing in hatred and contempt or exciting disaffection towards the State by words or by signs or visible representation.
Dismissing reports that the National Investigation Agency (NIA) has been asked to take over the Jawaharlal Nehru University (JNU) row probe, The top cop said his men are competent enough to investigate each and every case which they register.
Bassi, however, said that the Delhi Police is duty bound to inform the NIA.
"We have not said that the case should be handed over to the NIA, but when a case is registered under the Section 24 A, under the NIA Act, we have to send a report of the case to the NIA through the Central Government so that the NIA can decide whether they want to investigate the case or not, it's their discretion," Bassi said.
A status report on the JNU case has already been submitted to Home Minister Rajnath Singh and Delhi Lt Governor Najeeb Jung.
JNUSU president Kanhaiya Kumar was arrested by the Delhi police on sedition charges reportedly for attending an event in JNU campus where they condemned Afzal Guru's hanging.
Kanhaiya's arrest has triggered widespread outrage among students and teachers and drawn severe criticism from non-BJP political parties.