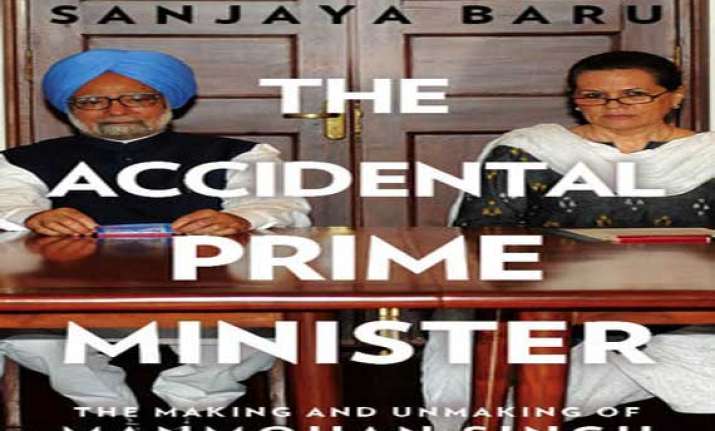 New Delhi: New Delhi: Sanjaya Baru, who served as Manmohan singh's media advisor between 2004 and 2008, painted a picture of an honest and hardworking man "defanged" by a party keen to lay all the government's achievements at the door of its first family.
In the book The Accidental Prime Minister — The Making and Unmaking of Manmohan Singh, it has been revealed that Prime Minister Manmohan Singh had been "defanged" by the Congress party in his second term with Sonia Gandhi deciding on key appointments to the Cabinet and to the PMO as he seemed to "surrender" to her and to the UPA constituents.
Baru claims that when it seemed the Congress would cave in to the Left on the nuclear deal with the US, a dejected Singh told a couple of confidants, "She (Sonia) has let me down." And he adds that Pulok Chatterjee, who served in the PMO in UPA-1 and is now principal secretary to the PM, would have "regular, almost daily meetings with Sonia Gandhi in which he was said to brief her... and seek her instructions on the important files to be cleared by the PM."
The book states that the PM seemed to have had little authority over his own Cabinet. "No one in Singh's council of ministers seemed to feel that he owed his position, rank or portfolio to him. The final word always was that of leaders of the parties constituting the UPA," says the book.
Baru writes that after he had led the Congress party to electoral victory in 2009 Singh had made "the cardinal mistake of imagining the victory was his". He may have convinced himself that his performance and destiny had again made him the PM, and not Sonia.