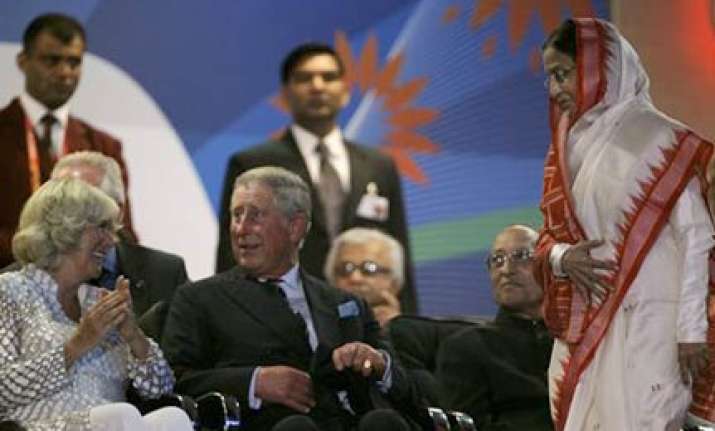 New Delhi, Oct 8 (PTI) The Prime Minister's Office has expressed displeasure over the protocol breach at the opening ceremony of the Commonwealth Games when a senior member of the President's staff disturbed the seating arrangement for Prime Minister Manmohan Singh in the VVIP enclosure.
 "Displeasure has been conveyed (to the Rashtrapati Bhavan)," a PMO source said today without elaborating.
The PMO, however, now treats the chapter closed after the conveying its views.
However, Rashtrapati Bhavan spokesperson Archana Dutta said "no such communication oral or written has been received from PMO."
The incident took place on October three when President's Secretary Christy Fernandez tapped the Prime Minister on his shoulder and asked him to change his seat from the one earmarked under protocol for Singh next to the President.
Fernandez accommodated the President's husband Devi Singh Patil who sat actually on the seat earmarked for Pratibha Patil which led to the seating arrangement going haywire.
Security officials had also raised their concern over the last-minute unwarranted changes which had led to a different seat for Congress President Sonia Gandhi, who is also an SPG protectee. PTI