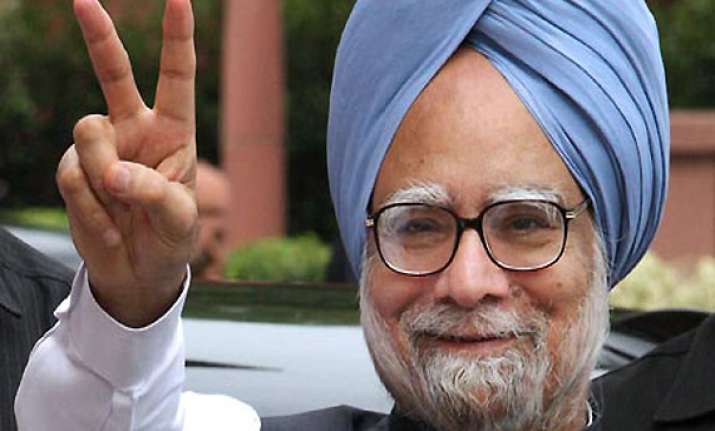 New Delhi: Seeking to prevent face-offs between the two armies along the LAC, India and China are expected to sign Border Defence Cooperation Agreement during Prime Minister Manmohan Singh's three-day visit to China starting from October 22.
The Cabinet Committee on Security is expected to discuss the border pact, which proposes to prevent face-offs between the troops of the two countries along the over 4,000 km disputed Line of Actual Control (LAC), in its meeting tomorrow, sources said here.
The visit to China by the Prime Minister would be part of his two-nation tour, the first leg of which will take him to Russia from October 20-22. During his stay, he will hold talks with President Vladimir Putin.
In the second leg of the tour, Singh will visit China and meet his counterpart Li Keqiang to hold discussions on bilateral, regional and global issues with a view to strengthening the partnership between the two countries, an MEA release said.