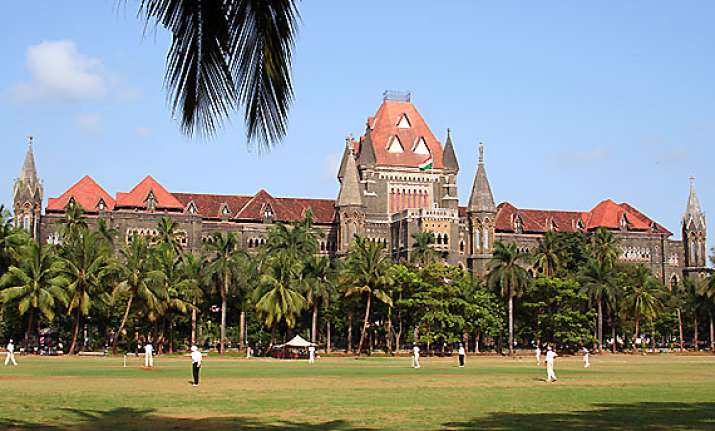 Mumbai, June 13: A public interest litigation (PIL) has urged the Bombay High Court to restrain its five former judges from practising in the same court after resigning as judges.
The PIL says five additional judges of the High Court, who had resigned from their post after 12 to 15 months of their appointment, should not be allowed to practice as they were barred by article 220 of the Constitution.  
The five additional judges named in the PIL are Y S Jahagirdar, A Y Sakhare, Ashutosh Kumbhkoni, S U Kamdar and Girish Godbole who were elevated to the post from the bar.  
Article 220 of the Constitution says, "No person who, after the commencement of this Constitution, has held office as a permanent Judge of a High Court shall plead or act in any court or before any authority in India except the Supreme Court and the other High Courts".
The PIL, filed by activist Nitin Deshpande, argued that an additional judge discharges functions of the same character as spirit as a permanent judge of the High Court.  
The petitioner contended that there was no difference between the two in respect of their status and other incidents of office except that an additional judge can hold office only for the period specified in his appointment terms.
Therefore, it is an erroneous premise that article 220 would not be attracted in the case of additional judges, the PIL stated.
The PIL further argued that after resigning as judges, members of the bench return to the bar with an "exceptional aura" which gives them special benefits and an advantage over others. Litigants rush to them as they have the advantage of being former judges, the PIL submitted.  
"The concern, however, is brutal damage to the most significant pillar of the Constitution of India", the PIL said adding that after resigning from their post and returning to the bar the former judges were treated like judges. This makes mockery of their constitutional appointment as judges".  
A Y Sakhare, who resigned as additional judge of the Bombay High Court in 1998, said the Constitution does not bar former additional judges of the High Court from joining the bar and so long as they hold a 'Sanad' of the Bar Council they can practice in the High Court.
The petitioner has urged a bench headed by Chief Justice Mohit Shah to constitute a special bench to hear the PIL which is likely to come up for hearing next week.