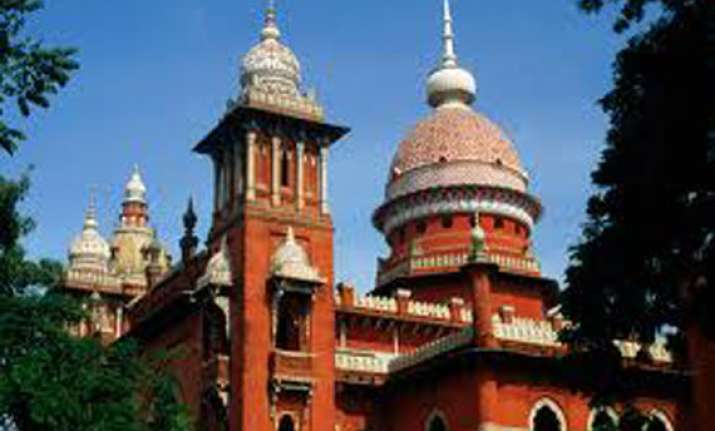 Chennai: A petition was filed in the Madras High Court yesterday seeking to bring back over 6,000 Tamils living in Saudi Arabia without citizenship and have been asked to leave the country before November.
When the matter came up for hearing yesterday, the First Bench, comprising Acting Chief Justice Rajesh Kumar Agrawal and Justice M Sathyanarayanan ordered issuing of notices to Central and state government authorities to reply within two weeks.     
Abdul Karim, General Secretary of the Indian National League, in his petition submitted that Saudi Arabia had introduced a new law, which demanded the non-citizens should leave the country before November.     
He said that there were about 24 lakh Indians working in Saudi Arabia and out of which, about 6,000 were Tamils, who were living there in poor living conditions without a proper livelihood.     
He further sought to direct the Central and state governments to bring them to India and rehabilitate them.