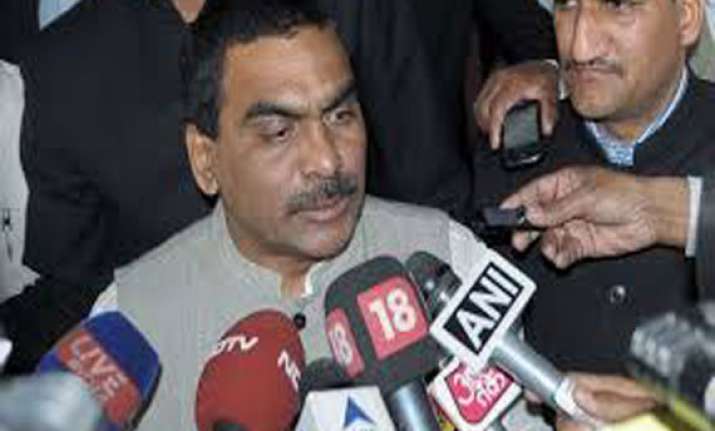 New Delhi: Expelled Congress MP L Rajagopal, infamous for becoming a pepper sprayer inside the hallow precincts of Lok Sabha, today said, he did it in self-defence.
Speaking to reporters here today, Rajagopal said, "I could not resist myself when my colleagues who were protesting the introduction of Lokpal Bill, were being thrashed by other members.
"I took out the spray and sprayed it in self-defence. This is a prescribed self-defence instrument", said the MP from Vijaywada.
"Definitely, I regret what I did, but there was no other option. I had to act in self-defence", said Rajagopal.
The MP has been suspended, and a criminal action will be launched against him for attacking fellow members with pepper spray.