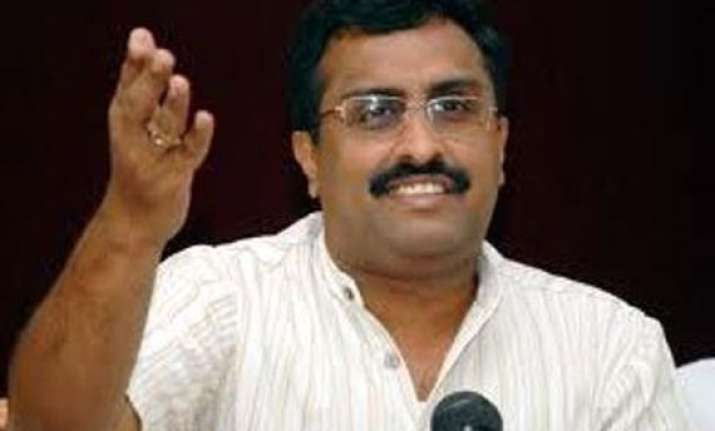 New Delhi: Lauding the strong showing by BJP-led NDA in the general elections, RSS today said people of the country have voted for a change in favour of Narendra Modi.
"The mandate of the people for a change was expected. Its a matter of pleasure for us. We congratulate Modiji and the new government which is going to be formed under his leadership. We expect that it would do good work for the benefit of the country," senior RSS functionary Ram Madhav said here.
He said it was also a matter of pleasure that BJP was heading towards simple majority in Lok Sabha.  
"Going by the current trends, it seems that the people have put their faith in BJP through Modi," Madhav said.  
On being asked about the role RSS would play in government formation, he said, "Sangh would have no role in government and in the Council of Ministers. It would be decided by the party and its leaders."