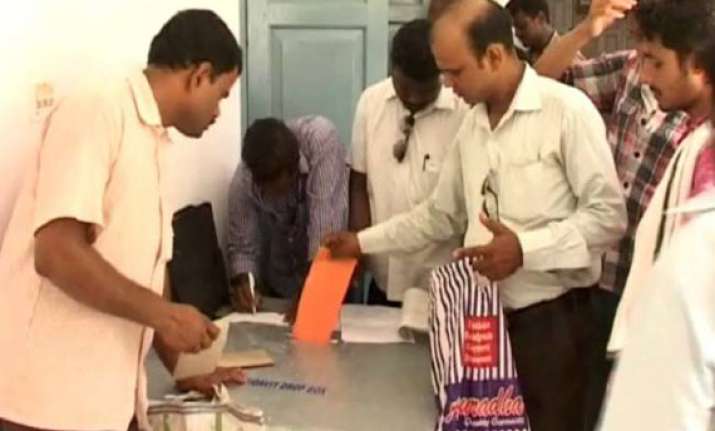 Cuttack: Justice R K Patra Commission of Enquiry, probing into the chit funds fraudulent activities in Odisha, has so far received more than 40,000 affidavits and the number is likely to go up.
The Commission till yesterday has received more than 40,000 affidavits and the number is still growing. It is expected that the Commission may receive around one lakh affidavits as the last date for receiving the affidavits has been extended to September 18.
Commission sources said there there are lots of anomalies in the affidavits received till date. "Most of the affidavits have not been made in accordance to the rules governing it."
While many affidavits have not been made before the designated magistrate or notary public, some of them have been filed without the requisite court fees.
In many cases, only documents are submitted without the necessary statements, sources said.
The Odisha Government in July this year had appointed Justice Patra, the former Chief Justice of Sikkim High Court, to head the one man judicial panel to identify individuals and entities indulged in unauthorised collection of public deposits and to find out involvement of influential persons in protecting and promoting such illegal activities in the State.