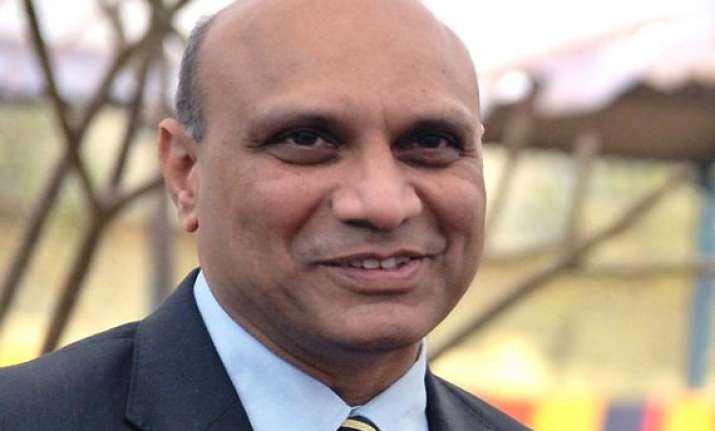 New Delhi: HRD Minister Pallam Raju today offered to resign from the Council of Ministers protesting the Union Cabinet's approval to the creation of a separate Telangana state.
Sources close to Raju said he made the offer to Prime Minister Manmohan Singh who, however, asked him to continue.  
Raju, a senior leader from Seemandhra region, is understood to have conveyed to Prime Minister Manmohan Singh that he was "very unhappy" as the decision to carve Telangana out of Andhra Pradesh has been taken "ignoring" the senitments of a large number of people and hence he does not want to continue in government any more, sources close to the HRD minister said.
Union Tourism Minister K Chiranjeevi, who hails from coastal Andhra region, also offered to quit in protest against the Cabinet's decision.
The ministers from coastal Andhra and Rayalseema region have come under intense pressure from the united-Andhra supporters following the Congress Working Committee's endorsement of separate Telangana demand on July 30.