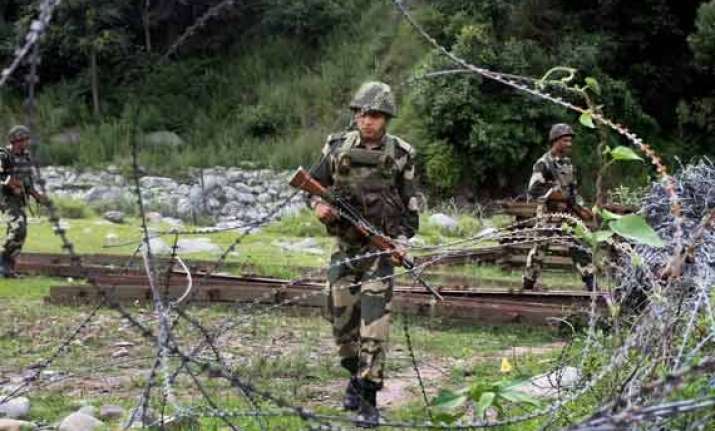 New Delhi: Heavy firing by Pakistan forces on Border Security Force (BSF) posts along Line of Control (Loc) continued on Sunday morning, officials said.
As per the report, firing started at 10pm on Saturday and continued intermittently during the night.
Pakistani troops targeted 22 BSF outposts in RS Pura and Arnia sectors.
They also used long range mortars to attack BSF posts.
The BSF jawans retaliated with equal calibre weapons to Pakistan's firing.
Meanwhile, a police officer said that two villagers, identified as Muhammad Akram and his 13-year-old son Aslam, were killed and seven people were injured in heavy firing by the Pakistan Rangers on Saturday.
Indian troops, according to the Ministry of Defence, had on Saturday discovered an incomplete underground tunnel leading from Pakistan into Jammu and Kashmir. The tunnel was discovered in Pallanwala sector of Jammu district.
Forced by Pakistan firing, more than 2,000 villagers from three villages close to the international border in RS Pura sector had on Friday migrated to safer places leaving their homes and cattle behind.
This is the 15th ceasefire violation in the past 13 days.
On the other hand, Pakistan government said that the Directors General of Military Operations (DGMOs) of India and Pakistan should meet to address the ongoing border tension and firing incidents.
"DGMOs of both countries should meet immediately and discuss ways and means to stop the current spate of firing along the working boundary and Pakistan is also sending a proposal to India for the meeting," Pakistan's Adviser on National Security and Foreign Affairs, Sartaj Aziz, said on Saturday.