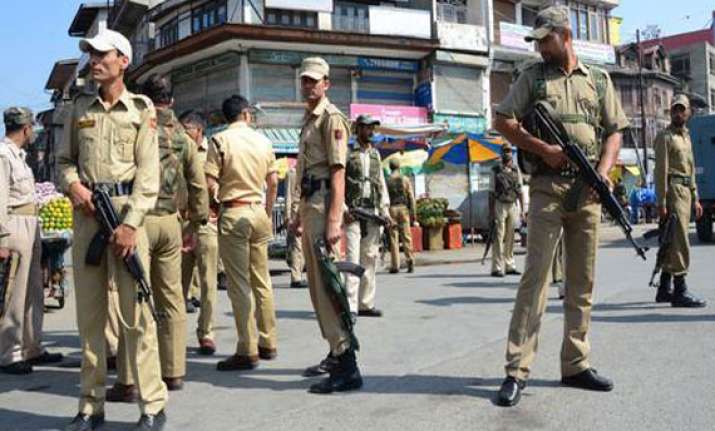 New Delhi: Over three dozen government installations, the maximum being in the power sector, are set to come under the security umbrella of central paramilitary force CISF in the coming days.
The Central Industrial Security Force (CISF) is the designated government security force that provides trained personnel and commandos for the protection of some the most vital installations in the energy and power domain which are also the beacon of economic development of the country.  
A security analysis and survey, from the view-point of anti-terror and other related sabotage activities, is being done by the Ministry of Home Affairs (MHA) at present which includes a maximum of seven projects under the Union Power Ministry.
The power projects where the CISF may extend its security cover and are under analysis include Nimmo Bazgo Hydro Electric project in Leh in Jammu and Kashmir, NTPC's Lara Super Thermal Power Project in Chhattisgarh, a similar Super Thermal Power Station in Maharashtra's Solapur and two projects in Himachal Pradesh and BRBCL power project in Aurangabad in Bihar.