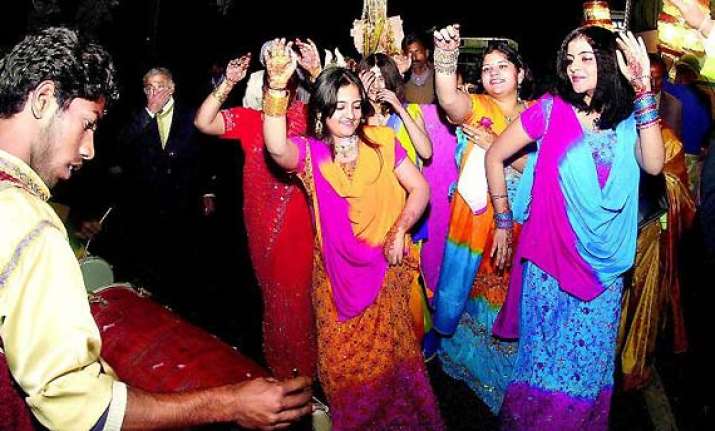 New Delhi, Nov 25: More than 10,000 couples in the capital will be tying the knot Sunday and the number is expected to remain the same Monday, owing to the auspicious three-day period that begins Saturday.
According to Ravindra Nagar, head priest at the Birla Mandir in central Delhi: "The jupiter and moon are in the appropriate houses on these three days and couples who will get married during this period will stay together for the next seven births."
"The couple will be blessed with a child within one year of the nuptial," he added.