Follow us on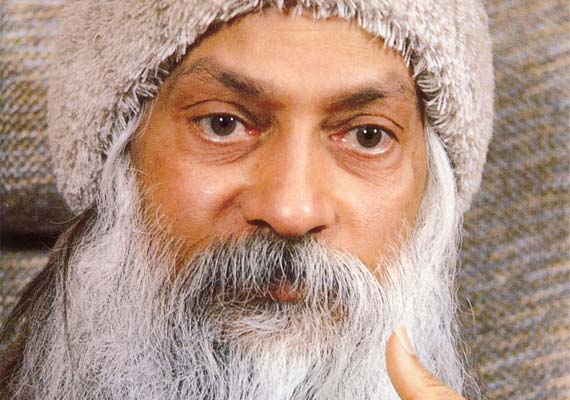 Pune: The sudden emergence of godman Osho's (Bhagwan Shri Rajneesh) will  23 years after his death has introduced new twists and turns in the ongoing war over his properties and writings.
The group currently taking care of Osho's property has come with the last testament and will of Osho.
The will was presented in a Spanish court which is going through  a law suit filed by Lotus Commune relating to trademark claims over Osho International Foundation in Zurich.
The last will of Osho was filed in court by Swami Prem Niketan.