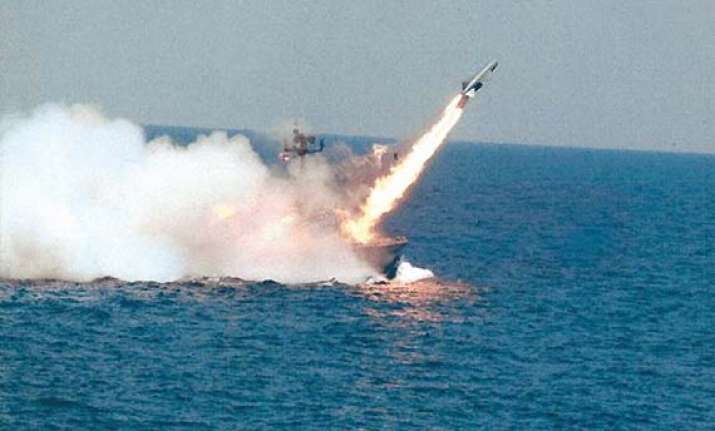 New Delhi:  December 4  is celebrated as Navy Day in India. This was the day when the Indian Navy played a significant role in the bombing of Karachi harbour in the Indo-Pakistan War of 1971. 
The name given to the attack was Operation Trident which was launched on December 4.  
Owing to its success, the day of the attack has been celebrated as Navy Day ever since.
Operation Trident resulted in the first use of anti-ship missiles in the region, as well as the first sinking of naval vessels during hostilities in the region since World War II.