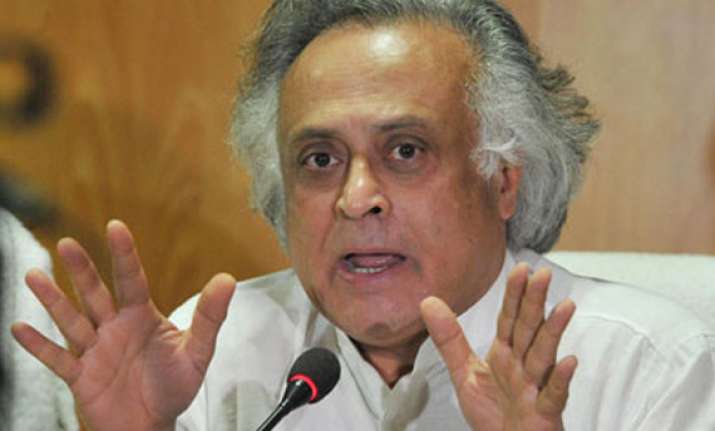 Kendrapara (Odisha): Union Minister Jairam Ramesh yesterday alleged that the Odisha government did not have the infrastructure to utilise central funds and failed on many occasions to submit utilisation certificates.
"Centre is generous in releasing grants to Odisha, but the state government is not armed with execution and infrastructure mechanism to judiciously utilise the precious central grants," Ramesh told a Congress meeting here.
Alleging that the state government failed on numerous occasions to submit utilisation certificates for central grants, the Union Rural Development minister said the Centre allocated Rs 5,000 crore in grants for laying 12,000 km of rural roads in the past three years.
"However, its execution is poor," he said alleging that corruption, nepotism and maladministration ruled the roost.
Ramesh said that the state government's record on implementation of the Mahatma Gandhi National Rural Employment Guarantee scheme was hardly encouraging.
"Odisha is one state which is facing a CBI probe for massive misutilisation of this flagship poverty alleviation scheme," he said.
On Patnaik's consecutive victories, Ramesh said "In fact BJD is not winning...we can say Congress has been losing. BJD banks on negative votes," Ramesh said.