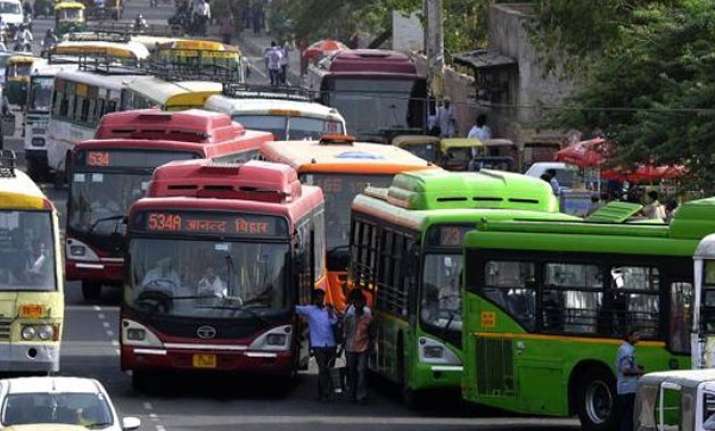 New Delhi: In a major relief to the Delhi government, the High Court today refused to stay the city government's ambitious odd-even plan that aims to curb rising air pollution in the national capital.
The High Court's observation came while hearing a bunch of petitions challenging the government's formula.
The court had on Friday reserved its judgement and criticised the city's public transport as 'insufficient' and observed that people were facing hardship due to this formula.
The odd-even scheme had been introduced in the national capital to control growing pollution and smog. Under this, cars having odd numbered license plates run on odd days, and cars with even numbered license plates on even days.
Delhi government has made it clear that the trial period of the vehicle rationing scheme will not be extended beyond the scheduled date of January 15.
"The trial period will not be extended, and we will be examining the trends and data collected during the trial period after January 15," Transport Minister Gopal Rai said.
According to Delhi government's data, level of air pollution caused by vehicular traffic has declined by 50 per cent in the national capital. "More than 50 per cent drop in air pollution primarily caused by vehicular traffic has been recorded according to the latest ambient air data collected by mobile teams of Delhi Pollution Control Committee on Saturday at 18 locations, through mobile dust samplers on using the light scattering technique," the government said in a statement on Sunday.
However, data generated by IndiaSpend's #Breathe air-quality monitoring devices, air-pollution levels in Delhi rose 50% during the first week (January 1 to 7).