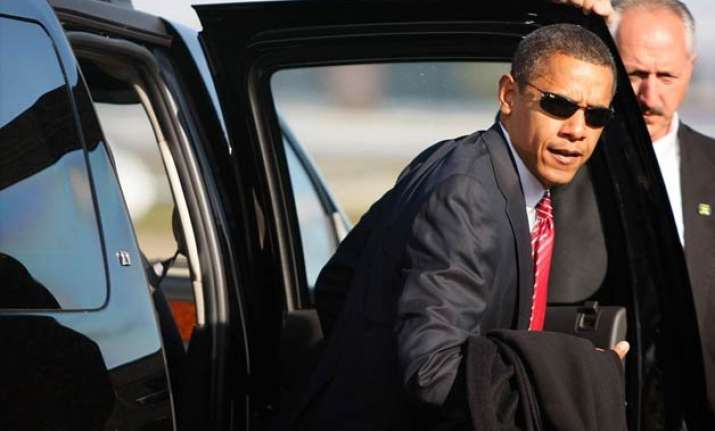 New Delhi: Seven leading luxury hotels in New Delhi are fully packed ahead of US President Barack Obama's visit to the national capital for Republic Day celebrations.
According to a report published in Hindustan Times, every room has been booked by security agaencies because the team, which Obama would be leading, consists 2,000 members including security and personal staff. The US President would also be bringing a special squad of 24 military-ranked dogs.
The seven hotels are ITC Maurya Sheraton, Taj Palace, Shangri La, Le Meridien, The Ashok, Taj Mansingh and Leela Palace. All these hotels have been put under tight security surveillance round-the-clock.
President Obama will be staying on the 14th floor of the ITC Maurya in the Grand Presidential Suite.
Sources said guests currently staying at the ITC Maurya have been asked to check out before January 26.
Luxury hotels like The Oberoi and Trident in Gurgaon are also completely booked.
Obama will travel to New Delhi later this week to attend the Republic Day parade on January 26, the first US President to do so. The US and Indian security agencies are extra cautious this time as Obama will be on an open air platform at Rajpath for more than two hours, witnessing the parade.
The US President will also be visiting Taj Mahal in Agra.