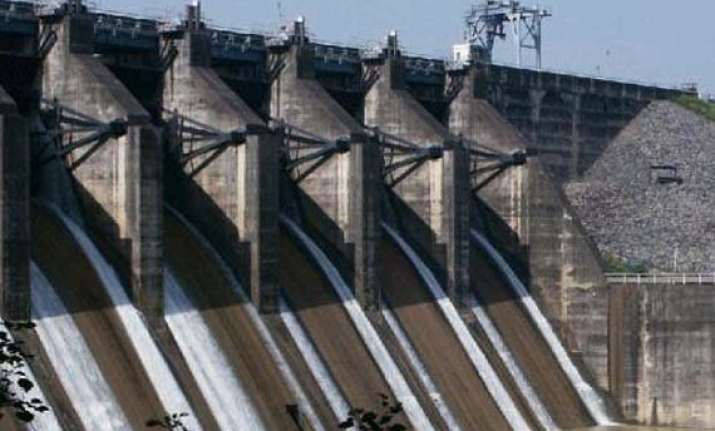 Kolkata: The State-owned Damodar Valley Corporation today denied about the reports that it had earlier taken a decision to permanently shut down any of its power plants.
Some reports suggested that the DVC authority had earlier decided to shut down the Durgapur Thermal Power Station (DTPS) and the Bokaro Thermal Power Station (BTPS) as well.
In a statement said: "DVC in order to meet challenges in an increasingly competitive environment continuously is fine-tuning strategies to enhance operational effectiveness.
In this context, 'periodical' planned shutdowns of power plants keeping in view the demand for power, availability of coal, etc. are routinely undertaken."