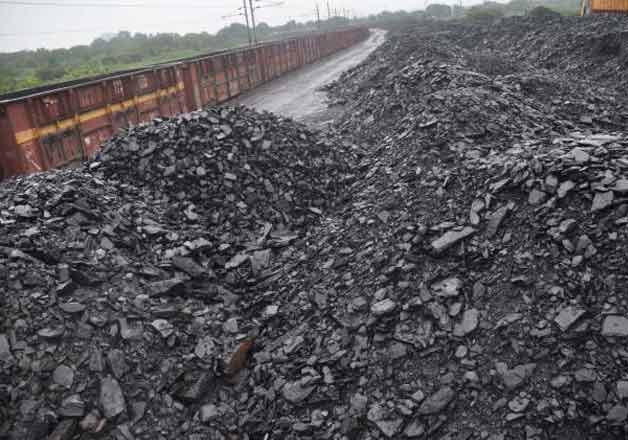 New Delhi: The Delhi High Court has said that the government's decision to cancel the bids of Jindal Steel and Power Ltd (JSPL) for two coal blocks in Chhattisgarh was 'unfair'.
A division bench of Justices Badar Durrez Ahmed and Sanjeev Sachdeva on Friday observed that there was no evidence of cartelization in their auction. 
The court also appointed Coal India Ltd (CIL) custodian of the blocks.
ALSO READ: Delhi HC restrains allocation of blocks to Coal India
The bench further asked Additional Solicitor General PS Narsimha and ASG Sanjay Jain to get instructions from the Coal Ministry for interim arrangements regarding two mines in Chhattisgarh, after noting that under Supreme Court directions, the mines have to be handed over to the CIL by April 1. 
The court will now hear the matter further on next Friday.
ALSO READ: Govt to reject two winning Jindal bids for coal blocks
JSPL approached the court against the government's March 20 decision to cancel the company's winning bids for the two coal blocks in Chhattisgarh.
The government allotted Gare Palma IV/2, IV/3 and Tara block to Coal India despite JSPL and Balco emerging as the top bidders.
The government said it was rejecting three of JSPL's bids in the recently-concluded coal block auctions due to low bids made by the company.