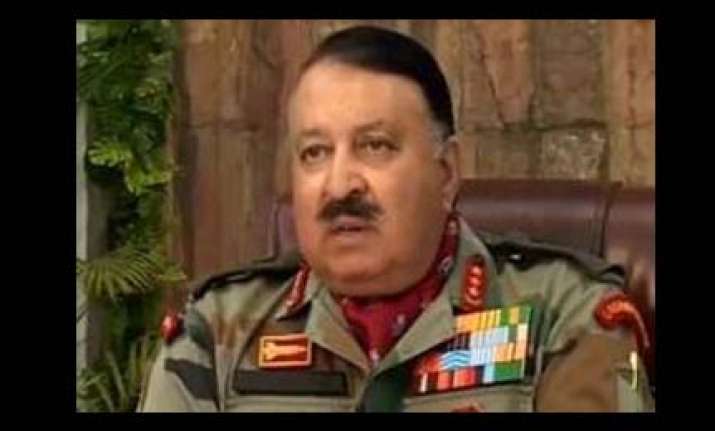 Tokyo, Oct 24:) India has made it clear to China that the defence exchanges suspended in July will remain on "pause" till Beijing reverts to its long-held position on Jammu and Kashmir.
The issue along with China's new practice of issuing visa to people from Jammu and Kashmir on loose sheets instead of passport and the boundary dispute are among the matters expected to figure prominently when Prime Minister Manmohan Singh meets his Chinese counterpart Wen Jiabao in Hanoi later this week.
India has witnessed with concern the change in China's position on Jammu and Kashmir.
As part of its changed position, China refused to give proper visa to Northern Army Commander Lt Gen B S Jaswal because he serves in 'sensitive' Jammu and Kashmir and instead wanted to give stapled visa to him.
This upset India, which put on hold high-level defence exchanges as part of which Jaswal was going there.
China has conveyed its keenness to resume the exchanges, but India has made it clear that these will remain "on pause" till such issues are sorted out, sources said.
The sources emphasised that it was China which had "tied the knot" and it was for it to untie it.
"Let us see how far it goes," they said.
India, though wanting all kinds of defence exchanges with China, underlined that it is in no hurry to end the pause unless China's position changes.
The sources pointed out though defence exchanges are on hold, military interactions at lower level like border meetings are continuing.
The change in China's position on Jammu and Kashmir is also reflected by its increasing activities in parts of the state under Pakistani control.
India has already lodged protest against this indulgement by China.
The sources said though China has been denying any change in its position the ground situation is otherwise.