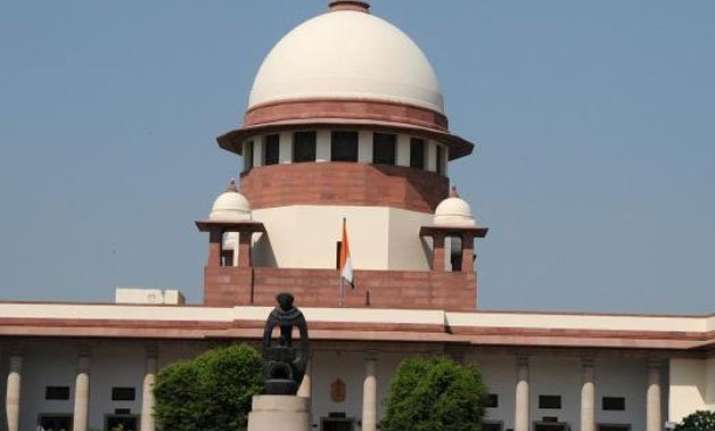 New Delhi: The Supreme Court today issued show cause notice to advocate M L Sharma for making "irresponsible" and "scandalous" allegations in his PIL challenging the new law on appointment of judges for higher judiciary, saying "this is not a political platform".
A five-judge constitution bench headed by Justice J S Khehar directed Sharma to respond within a week why he should not be "debarred" from canvasing any public interest litigation (PIL).
"Having considered the content in the writ petition, we consider it to issue show cause notice to the petitioner (Sharma) why he should not be debarred from canvasing any PIL on account of irresponsible and scandalous allegations levelled by him in the petition," the bench, also comprising Justices J Chelameswar, M B Lokur, Kurian Joseph and Adarsh Kumar Goel, said in its order.
The bench noted that Sharma files PILs regularly in the apex court.
"You think you can make allegations against anyone at any place. This is not a political platform. You are making rubbish statement," the bench said and also referred to the petition challenging the National Judicial Appointment Commission (NJAC) Act in which he has mentioned many names and figures.