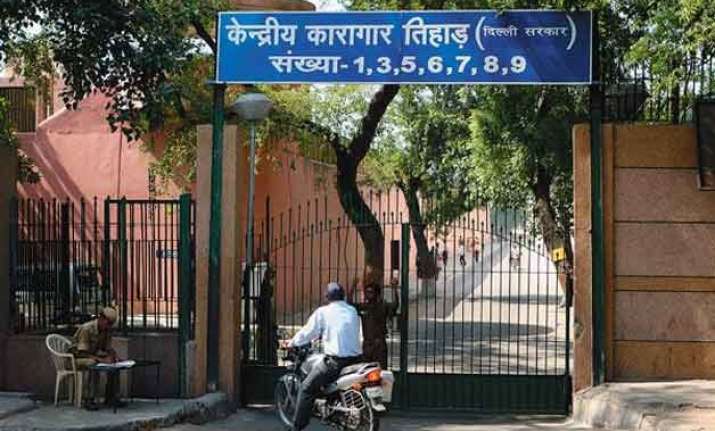 New Delhi: One might get Goosebumps when he/she gets to know the fact that the two accused in Nirbhaya rape case Vinay and Pawan celebrated the second anniversary of the barbaric incident in Tihar jail on 16th December 2014.
The gang-rape had taken place on December 16, 2012.
According to the sources, Vinay and Pawan celebrated 16th December 2014 with cakes and balloons in jail no. 7 of Tihar.
 
However, DIG Mukesh Prasad denied such claims and insisted that balloons and cakes are strictly prohibited inside the Tihar premises and such celebration is not possible.
Sources revealed that the two somehow managed to bring in the prohibited items inside the premises and celebrated the day saying they survived one more year safely.
The jail officials panicked after they  came to know of the celebrations. Some officers blew off the balloons and removed Vinay and Pawan from the cell, as reported by Navbharat Times.
Ram Singh, one of the 6 accused in the rape case, committed suicide on March 2013 during his trial while one accused is a juvenile. Two others Mukesh Singh and Akshay Thakur are prisoned in jail no. 5.
Sources also said that the all the convicts do not have any regret of what they have done with Mukesh Singh rather blaming the victim only for the rape.