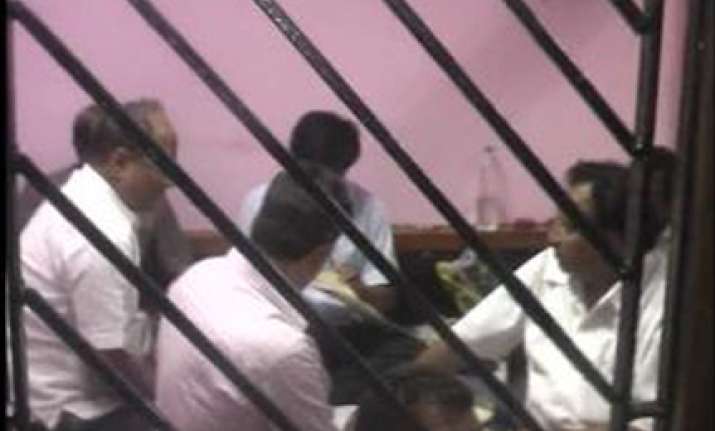 Indore, Nov 28: Income Tax officials have seized nine kilograms gold biscuits and bricks, Rs 1 crore cash and Rs 50 lakh worth jewellery in three-day-long raids on two leading bullion traders in Indore.
The bullion traders on their own surrendered Rs 30 crore concealed income to the I-T officials.  
The searches took place in Indore, Bhopal and some other cities. More than 150 bank accounts belonging to two bullion traders Keshav Nachani and Om Prakash Dhanvani were sealed.
More than 30 bank lockers belonging to the traders were also sealed. 25 computers and more than 2,500 files relating to income and transactions were seized by I-T officials. 
The searches were still continuing, officials said.