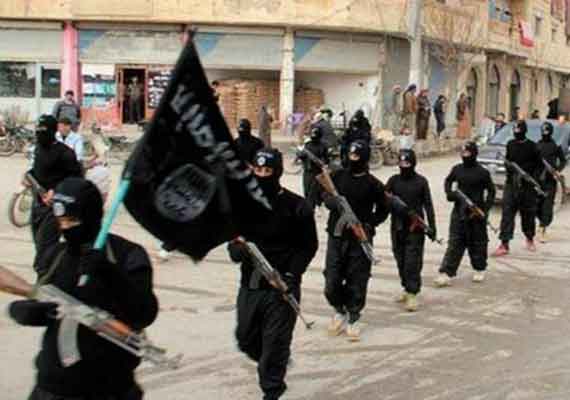 New Delhi: The National Investigation Agency (NIA) may lodge an FIR against ISIS and Al-Baghdadi under section 121A for waging war against India.
FIR will be lodged on the basis of UN ban on this group. By this India can also ban ISIS.
The FIR will be filed under relevant sections about 'waging war against India'. There have been sporadic reports of ISIS trying to recruit people of a specific community from different states of India such as Maharashtra, Karnataka, Jammu and Kashmir and Kerala.
The terrorist organisation Indian Mujahideen is reportedly working in close coordination to speed up recruiting.
The government by formally charging ISIS wants to crack down on all those who are supporting the terrorist organisation, which is looking to establish a Caliphate with their extremely rigid interpretation of Islam.
ISIS depends a lot of foreign fighters and estimates suggest as many as 50,000 foreigners have joined ISIS to wage global jihad. The Indian government is wary of this trend and wants to plug all the loopholes in the law.
The death of Shaheen Tanki, an engineer from Kalyan fighting for ISIS seems to have expedited the whole process.
Currently the Indian agencies are trying to nab Sultan Abdul Kadir Armar, a former Indian Mujahideen recruiter now working for ISIS, and Gul Mariacar, another crack recruiter.
Both are trying to induce Indian youths to go to Iraq and Syria to fight the war for ISIS.