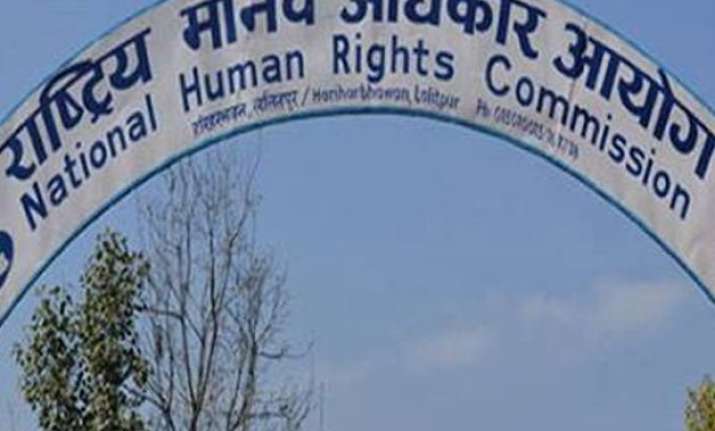 New Delhi: The National Human Rights Commission (NHRC) has issued a notice to Haryana government over reports that many elderly persons, widows and handicapped persons are not able to avail benefits of government schemes as their names are registered incorrectly with Social Welfare Department of Sonepat district.
"The beneficiaries are running from pillar to post to get their names registered/corrected in the government records and are being asked by the Department to submit affidavits again and again.
"Even after submission of the affidavits, the names are allegedly not updated in the list of the Department. As a result, they are not able to avail the benefits of schemes provided by the Centre and the state," said an NHRC statement.
Widows, handicapped and elderly persons are the sections of the society who need special care. The contents of the press report, if true, raise a serious issue of violation of human rights, observed the Commission.
NHRC has taken cognizance of the matter and issued notice to the Chief Secretary, Government of Haryana calling for a report in the matter within four weeks.