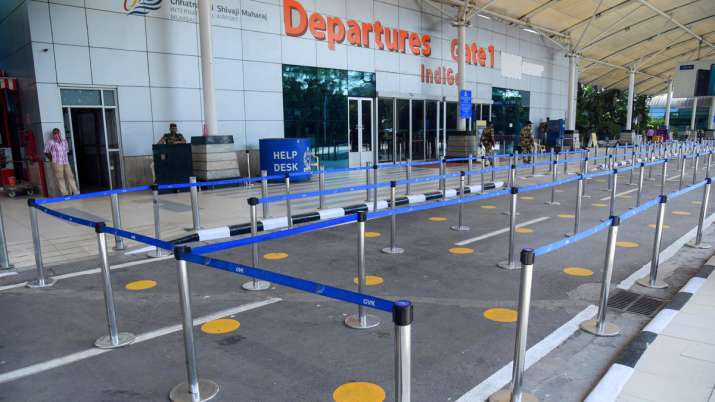 New Zealand government has suspended entry for all travellers from India for about two weeks from April 11 following a surge in coronavirus cases in the South Asian country. The entry ban is also applicable on New Zealand's own citizens who are travelling from India to the island country.
"The ban will begin on Sunday and will remain in place until April 28," New Zealand's Prime Minister Jacinda Ardern said on Thursday.
While arrivals from India had triggered the risk assessment, Ardern said the government will be looking at risks posed by other COVID-19 hotspot countries.
The travel restriction comes after New Zealand recorded 23 new positive coronavirus cases in managed isolation on Thursday, of which 17 came from India.
READ MORE: India records 1,26,789 new COVID cases in 24 hours, biggest spike ever
"This is not a permanent arrangement but rather a temporary measure," Ardern said, adding that the temporary hold would also help reduce the risk that travellers themselves faced.
While there have been previous travel bans on travellers from some countries, New Zealand has never suspended travel to New Zealand citizens and residents, Ardern said, adding that she "absolutely understands the difficulty that this temporary suspension will cause" for Kiwis in India. 
"But I also feel a sense of responsibility and obligation to find ways to reduce risks that travellers are experiencing," she said.
COVID-19 cases in India hit a record high. India recorded 1,12,389 new cases on Wednesday, taking the overall count to  1,29,14,174.  The single-day rise in coronavirus cases breached the one-lakh mark for the third time in four days.
READ MORE: PM Modi takes second dose of COVID-19 vaccine at AIIMS