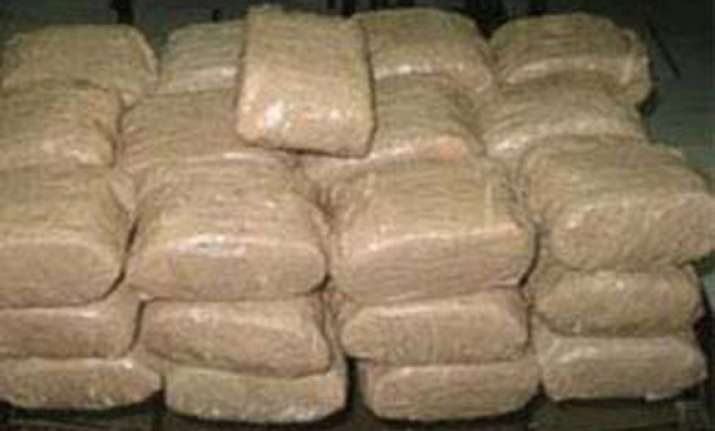 New Delhi: A Nepali national, allegedly involved in drug trafficking, has been arrested with 7-kg of charas worth Rs 70 lakh. Om Gurung alias Kale (36) was arrested on Thursday by the Crime Branch of Delhi police after it received a tip off about him.
"Information was received that he would be coming under the loop of ISBT fly-over near Tibetans Market, Ring Road to deliver a consignment of charas to his contact. A trap was laid and Gurung was apprehended," said Additional Commissioner of Police (Crime) Ravindra Yadav.
Gurung had brought the contraband from Nepal to supply to his contacts in Delhi. He had earlier bought two such consignments from Nepal and on earlier occasions earned huge profits, police said.
The accused told police that he used to procure the contraband from Patel, a resident of Nepal who had lured him into drug-trafficking by promising him fast and easy money. Gurung came to Delhi in 2008.