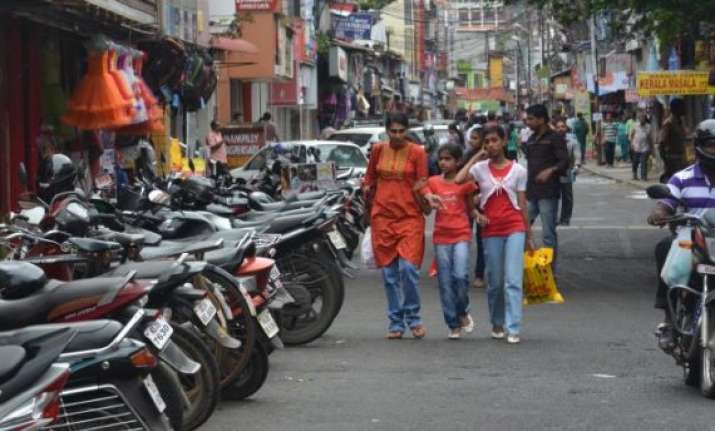 New Delhi: Parking fees in north Delhi areas are likley to go up with the standing committee of the north corporation yesterday proposing a hike for the same.
The decision was under "active consideration" and comes in the wake of the South Delhi Municipal Corporation (SDMC) announcing the hike in parking rates on October 15.
As per the new proposed rates, parking fee for cars would be Rs 20 for and Rs 10 for two-wheelers, for one hour. The existing rates are Rs 10 and Rs 7 for upto 10 hours respectively.
For cars, upto 5 hours (for every additional hour or part thereof) it would be Rs 10 per hour (subject to maximum Rs 50
for five hours), a statement from the NDMC said.  
Upto 10 hours it will be Rs 10 per hour (subject to maximum Rs 100 for ten hours), it said.  For monthly rates, it would be Rs 1,500 for cars and Rs 500 for two-wheelers.
The existing monthly rates are Rs 700 for Asaf Ali Road Parking, Rs 600 for Gandhi Maidan and Church Mission Road parkings while Rs 500 for others. For two-wheelers, the existing rates are Rs 250.
After trifurcation of the the then unified Municipal Corporation of Delhi (MCD), NDMC currently has over 110 parking sites came under its jurisdiction.