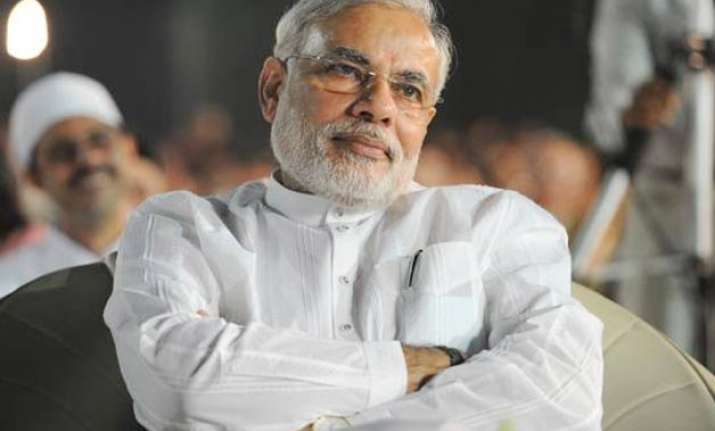 New Delhi: Prime Minister Narendra Modi on Thursday said he will address farmers in his next 'Mann Ki Baat' radio address which will be aired on March 22.
"On March 22, I will talk to my brothers and sisters in the farming community," Modi tweeted.
He said: "They are welcome to send their suggestions through letters".
"You (farmers) can also send me your suggestions at mygov.in," the prime minister added.