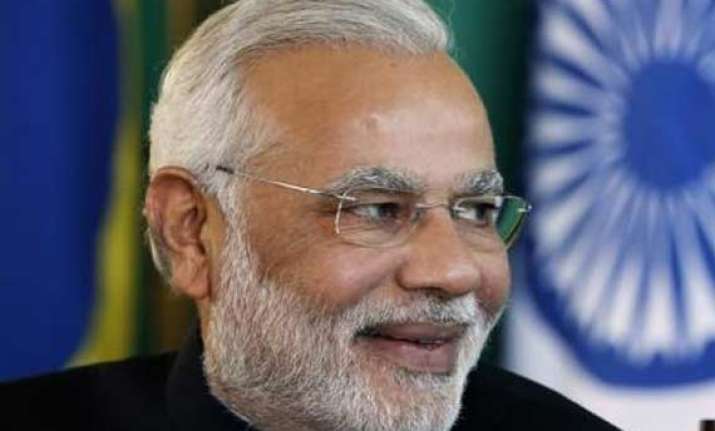 New Delhi: Prime Minister Narendra Modi on Sunday went to All India Institute of Medical Science (AIIMS) for a routine medical check-up.
63-year-old Modi went at 7 AM to the country's premier institute here which was turned into a fortress.
Sources said it was a routine medical check-up conducted every three months.
Narendra Modi, who came into the Prime Minister's Office with a promise to the citizens to build a powerful India, won the Varanasi Lok Sabha seat by defeating Aam Aadmi Party (AAP) Arvind Kejriwal by a massive margin of 3.37 lakh votes.
The Prime Minister himself works 15-hour days and at weekends.