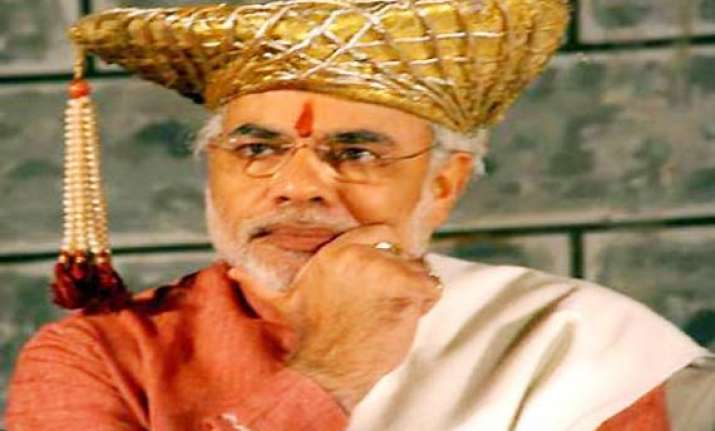 New Delhi: BJP prime ministerial candidate and Gujarat chief minister Narendra Modi's first official acknowledgement of Jashodaben as his wife in the affidavit he filed for his Vadodara nomination has generated a lot of buzz on social media.
Modi for the first time stated that he is married. So far, Modi used to leave the column of spouse which is to be filled in an affidavit as blank.
Jashodabe is a retired school teacher in Brahmanwada, a village about 35km from Modi's hometown, Vadnagar.
A number of people on Twitter, however, are asking why Modi hid his wife for so many years and that EC should nullify his affidavit filed during State Assembly elections in 2012.
Twitter exploded with outraged indignation after the new revelation.