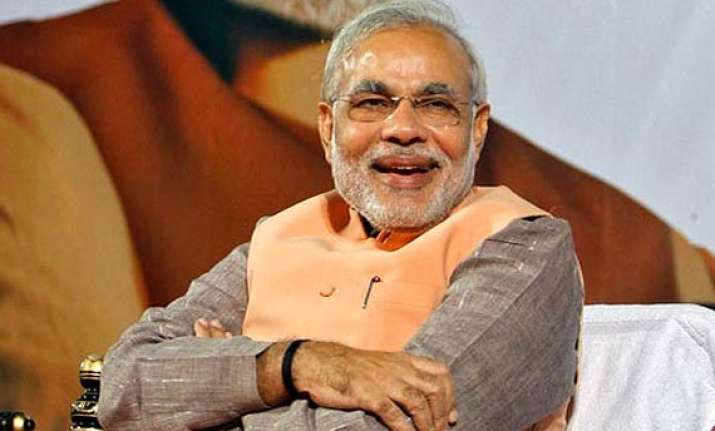 New Delhi: Prime Minister Narendra Modi has greeted the nation on the joyous occasion of Eid-ul-Fitr, which is being celebrated with great enthusiasm across the nation today.
Modi said that the festival of Eid is a celebration of the spirit of sharing and brotherhood.
"Greetings on Eid-ul-Fitr. May this auspicious day strengthen the bond of peace, unity & brotherhood across our Nation," the Prime Minister wrote on micro-blogging site Twitter.
Clad in festivity finery, white kurta-pyjama and a skull cap, lakhs of Muslim devotees thronged to Eidgahs early in the morning to offer Namaz on this auspicious occasion.
Eid-ul-Fitr is celebrated to mark the end of Ramzan, the ninth month of the Islamic lunar calendar and the holy month of fasting. The religious day is a single day during which Muslims are not permitted to fast. This is a day when Muslims around the world show a common goal of unity.