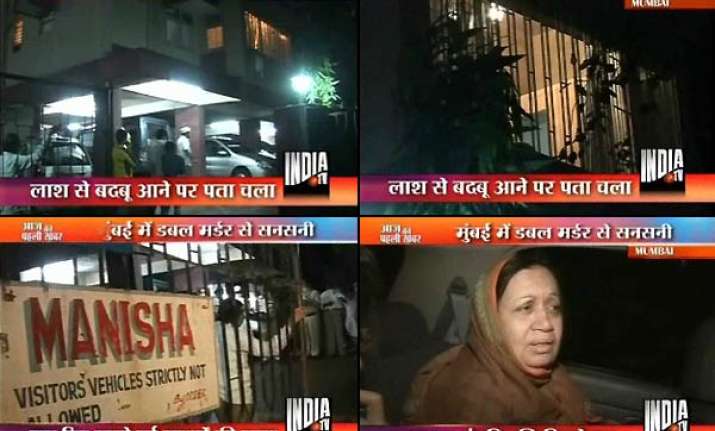 Mumbai, Jul 19: Mystery surrounds the death of an old couple - Nooruddin Bharmal and his wife Zubeida - after  their decomposed bodies were found on Monday by the police.
 
Police first said, a case of murder will be filed, but later said a suicide note has been recovered.
 
The bodies were found in Flat 101 of Manisha Apartments on church Road, Marol.
 
Neighbours called up the police after foul smell began emanating from the flat.
 
Police believe the death took place at least four days ago, since the cellphone of the couple  had no dialled calls nor calls received since July 15.