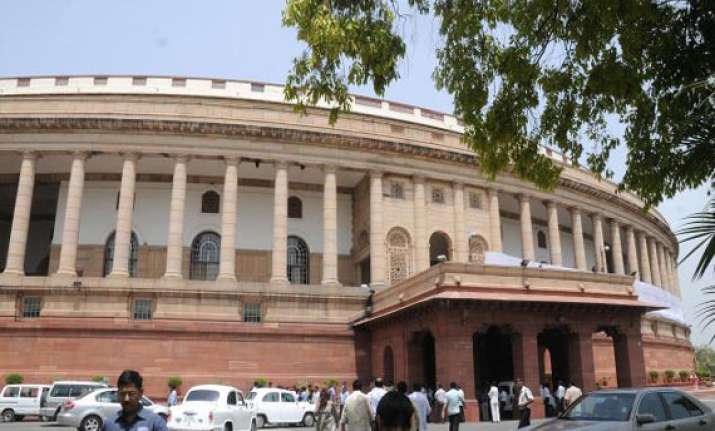 New Delhi: The 16th Lok Sabha will have one of the lowest representation for Muslims with just about 20 of them emerging victorious in the Lok Sabha polls in the wake of the saffron surge in the north and western parts of India.  Uttar Pradesh, which has 80 seats, has not returned any Muslim candidate in the just-concluded elections.
An analysis of the results shows that there are about 20 winners from the Muslim community. BJP, the largest party with 282 members, does not have a single representative from the community.
In the new Lok Sabha, the biggest contingent of Muslim MPs would be from West Bengal with seven members followed by Bihar where at least four Muslim candidates have won.  Going by estimates, there were more than 25 Muslim members in the outgoing Lower House.