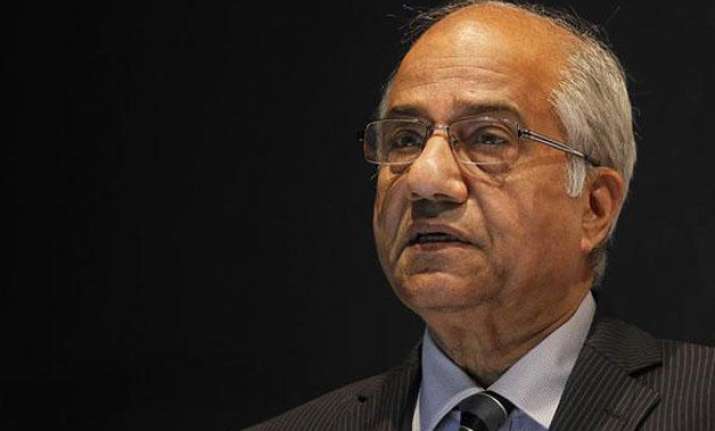 New Delhi: Amid the rising debate following the execution of Mumbai serial blast convict Yakub Memon whether justice has been selective to the 92 riot victims, Justice B.N. Srikrishna has said that the establishment has shown an evident bias in not probing the riot cases with same zeal as they had shown against those responsible for blasts.
"The state had been "remiss" and had opted not to investigate even cases where serious prima facie evidence existed," Justice Srikrishna, whose report was especially critical of role played by Shiv Sena and its chief Bal Thackrey in Mumbai riots, told  a leading news channel,
On former RAW officer B Raman's article on Yakub''s co-operation with investigative agencies that could have worked as a mitigating factor to avert death sentence, Justice said that, "Under the law, the court can only act by the rules of evidence. The judge has considered everything that was admissible. He cannot consider what a person tells the media as evidence according to law. No such evidence was led before the court at any time."
While supporting the execution of Yakub Memon, the veteran judge said" I see nothing wrong in the death sentence being executed as that is the law of the land by which the convict was tried after giving him fullest opportunity of defence."
He also lauded the unprecedented overnight hearing of the mercy plea saying, "The Supreme Court had decided it urgently so as to a take a decision quickly instead of granting stay in view of the last minute petition. That was fully justified in view of the avoidable passion that was whipped up by giving the verdict a communal and a political twist."
More than 22 years later only three people have been convicted for the riots in which more than 900 people were killed. By comparison, 100 people have been convicted for their role in the '93 blasts.