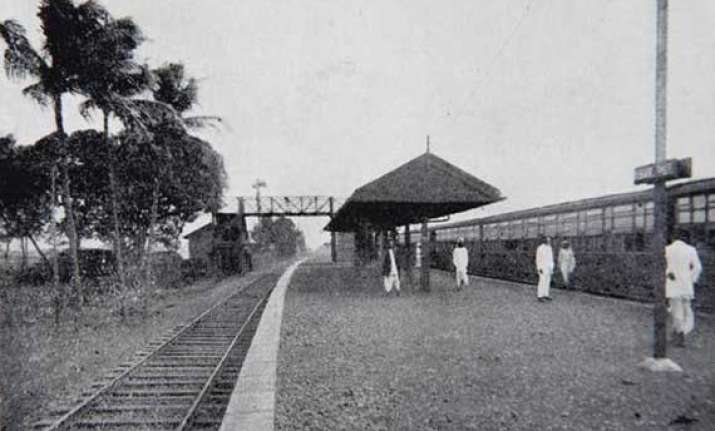 Mumbai: The Khar station on Mumbai's suburban rail network, which became operational July 1, 1924, as part of Western Railway's plan to decongest and serve as an extension of the Bandra suburb, turned 90 Tuesday.
Thanks to the growing urbanization and the pressures of a burgeoning population, Khar has today developed an identity of its own.
The name "Khar" took birth from the Marathi word 'khara', meaning salty, as most of the nearby area was a marshy land fed by the waters of the Arabian Sea.
Khar-Danda on the western part of Khar is still inhabited by Koli fisherfolk, acknowledged as Mumbai's original residents.