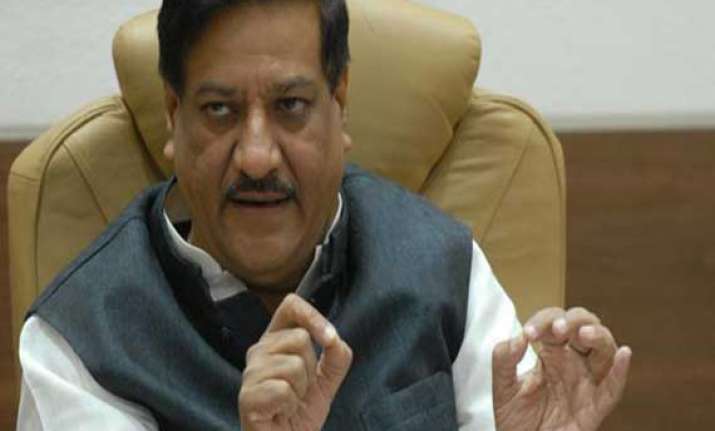 Mumbai: Maharashtra Chief Minister Prithviraj Chavan on Friday visited the Jaslok Hospital here, where the photojounalist who was gangraped yesterday, is undergoing treatment, and met her family members, official sources said.
Chavan's wife Satvashila Chavan accompanied him.
The Chief Minister assured the girl's family that precautions would be taken to ensure that her identity was not revealed.
The state government would extend all possible help so that she could lead a normal life, he said.
Chavan also said stringent action would be taken against the culprits and all of them would be arrested soon.
Earlier in the day, Chavan announced government will bear the expenses for the treatment of the girl.
He dismissed the opposition's demand for Home Minister R R Patil's resignation.
"It is not appropriate to demand his (Patil's) resignation. The Home Minister's job is difficult. Our state is big. Police department needs to be made more efficient," he said.