Follow us on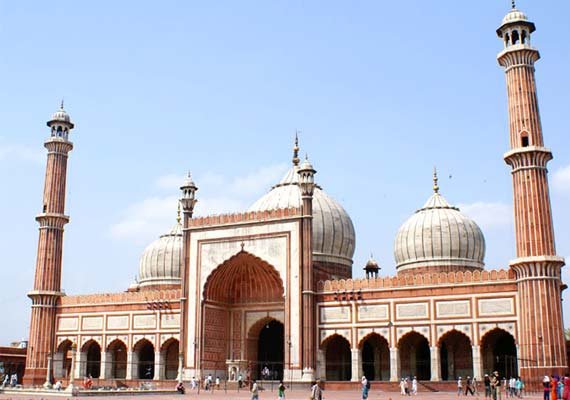 New Delhi: India has been ruled by various dynasties, kings and emperors till its independence in 1947.
And each of dynasty and empire left their imprints on the land of India in the form of various arts and architecture.
One of these empires was the Mughal Empire, who ruled the country for more than 200 years.
The Mughal emperors were quite famous for their love for architecture and hence various exquisite monuments were built during the Mughal reign.
While few of these monuments have been turned into ruins with the passing time, many of the Mughal monuments have been declared World Heritage and have turned into famous tourists' spots and the landmarks for the respective cities.
Here we present you a list of the top 5 splendid Mughal monuments in India