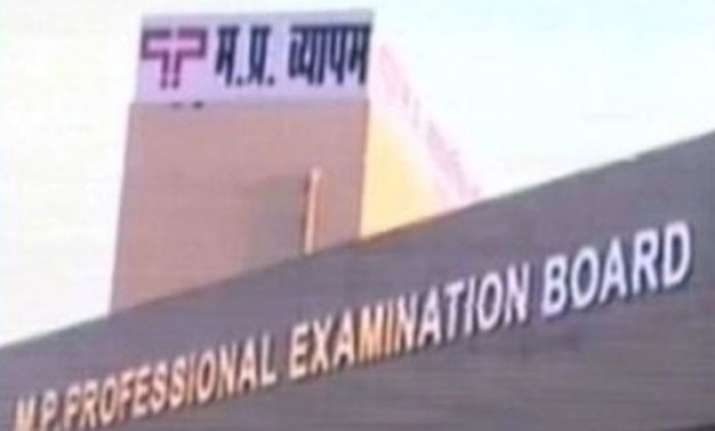 Bhopal: Madhya Pradesh government has decided to do away with word  'Vyapam', after the state examination board earned  a bad name due to the Vyapam Scam. Chief Minister Shiv Raj Singh Chauhan's cabinet on Tuesday initiated a process to systematically replace the face and functioning of the board.
Madhya Pradesh Professional Examination Board (MPPEB) also known as Madhya Pradesh Vyavsayik Pareeksha Mandal (Vyapam) is a self-financed and an autonomous body incorporated by the State government which was was initially set-up in 1970 as Pre Medical Test Board to conduct entrance tests for medical courses . In 1981, Pre Engineering Board was set up to conduct entrance tests for engineering courses as well. But in 1982, both these boards were amalgamated to form Professional Examination Board (PEB).
In the cabinet meeting held today, it was decided that a fool proof examination system needs to be developed where only honest officers are appointed and name of the organisation will also be changed. The paperwork for the said change will start from tomorrow.
The peculiarity of the Board lies in the fact that it is entrusted with the responsibility to conduct competitive tests for admission to various professional courses and that too on a very large scale.