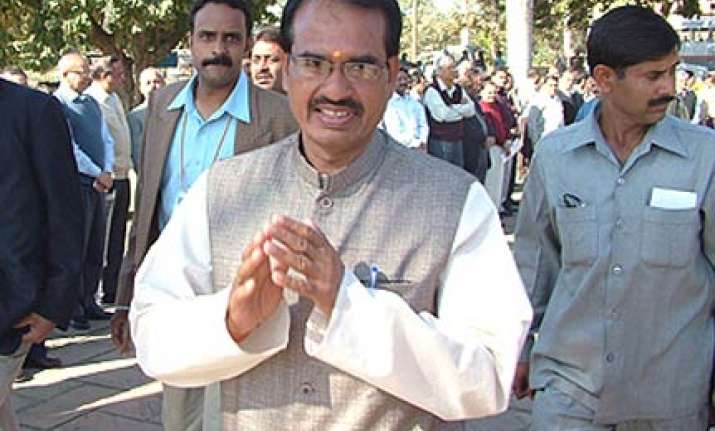 Bhopal, Nov 6 :  Madhya Pradesh Chief Minister Shivraj Singh Chouhan has requested Prime Minister Manmohan Singh to take up the issue of extradition of former Union Carbide chief and Bhopal Gas Tragedy accused Warren Anderson, with US President Barack Obama during his India visit.
In a letter to the Prime Minister yesterday, the CM said, "Anderson continues to elude law and he could not be produced in court to face criminal charges because the government of the day had chosen to provide him the safe passage."
"Justice has therefore been denied since 1984 to thousands of victims of the world's worst industrial disaster," he said.
Chouhan also said that Obama's visit to India presents an apt opportunity to convey the sentiments of the people in the state, especially those of the victims, and to take up the extradition issue in the right earnest.
"The demands of justice must prevail over all other considerations," the Chief Minister said.
He also sought Prime Minister's personal intervention in this matter of "immense public importance" and urged him to fulfil the hopes of people in Madhya Pradesh. PTI