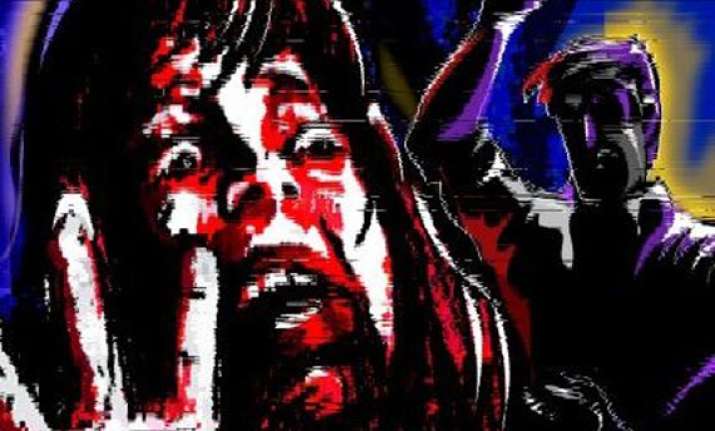 New Delhi: A 90-year-old woman Ramwati and her 60-year-old daughter Rajni were found murdered on Monday in J Block Shakarpur in East Delhi.
The mother-daughter duo was living alone in the first floor flat of a building  in J-110. Both were found with their necks slashed inside their bedroom.
Police said, there were no signs of a forceful entry indicating that the killer was known to both the victims.
The maid working in the house discovered the bodies in the morning, when she found the doors open and the bodies lying in blood.