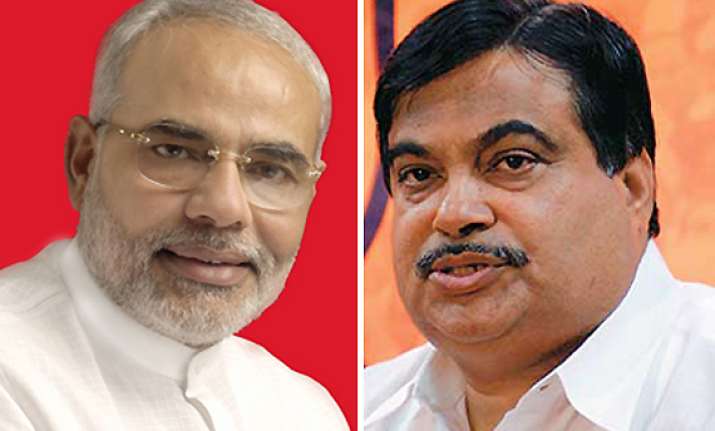 New Delhi, March 6: BJP president Nitin Gadkari today described the election results in the Assembly elections as a vote against corruption and pricerise. 

He particularly praised the SAD-BJP combine for its repeat victory in Punjab, a record in the state's political history.

Gadkari said, the Catholic minority voters who were so far aloof from BJP, voted for the party this time in Goa.

In UP, he said, there was polarization of votes between the two parties SP and BSP, and the party could not achieve upto the mark. We will analyze our shortcomings, he added.

On the issue of leadership, Gadkari said, normally leadership does not matter at all in the BJP. We projected the names of Kalraj Mishra, Uma Bharti, Rajnath Singh and Vajpayee, but because of polarization, the floating votes went to a particular party, he said.

On Narendra Modi, Gadkari said, he was one of the eight chief ministers of BJP, and he had expressed his inability to campaign in the elections due to his busy schedule with Sadbhavna Yatra.