Follow us on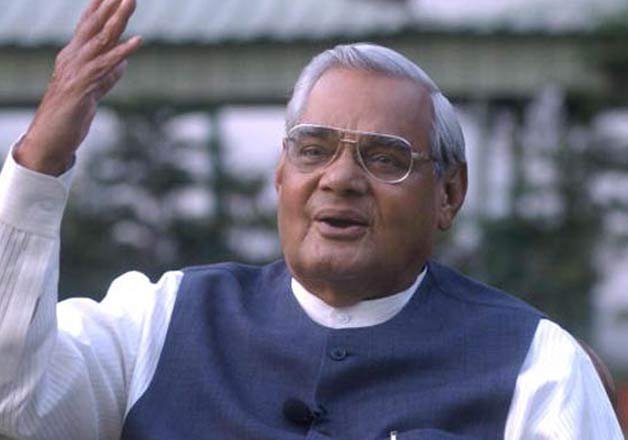 The story was historic and the trip a memorable one when the ex-PM and Bharat Ratna Awardee Atal Bihari Vajpayee visited China in 2003.
Entire world had its eyes on the trip, with lot of expectations and manifold speculations for both the countries which were not ready to budge on their contentious border issues at that time. However, known as a remarkable orator, communicator and authoritarian, Vajpayee turned the trip into one remarkable victory.
India-China signed 11 distinct documents to improve political, economic and social relations between the two countries in just three days out of a six-day long trip.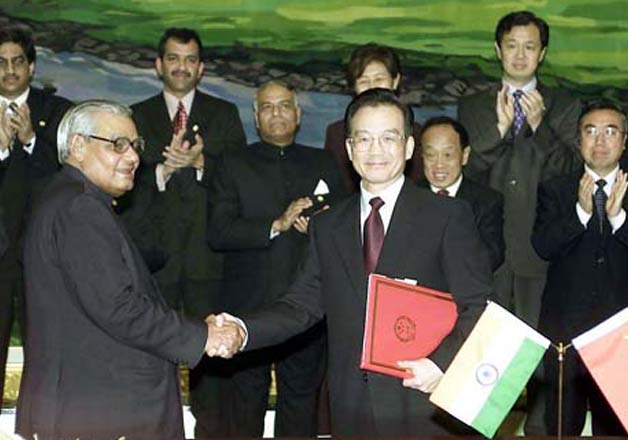 Very next day, 300 top Chinese industrialists quietly listened to the speech of the communicator Vajpayee on economic future while the social capitalism comrades accepted India as a regional power and appreciated its growing global presence. India, surprisingly, emerged as a super power for them with Vajpayee carving a venerable figure on the world stage. The country was amazed by the unexpected turnover of the events.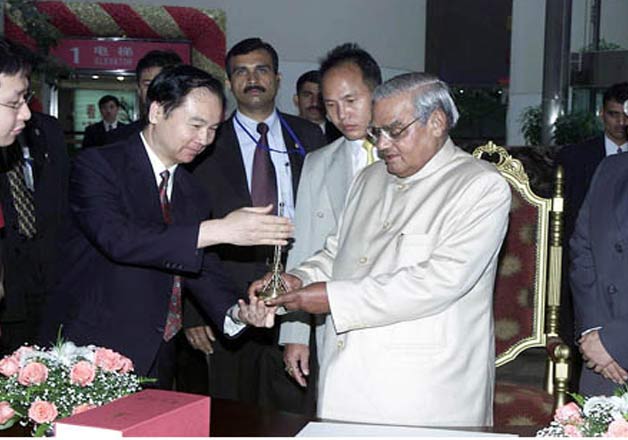 Way back in 1979, when Vajpayee visited the Chinese territory for the first time as a foreign minister, he had advised that the Sino-Indian relations would never be smooth unless both countries define their problems in a written framework. For next 25 years, neither side budged to define their problems. However, Vajpayee made this happen when he visited in 2003 thus rewrote the history between the two countries. This was the first official written document between the two countries since India's independence.
Vajpayee played another surprise card on the unwary Chinese Prime Minister Wen Jiabao when he offered to appoint an exclusive representative to settle border disputes.
And yes, Wen did agree, though, reluctantly. Much later, the two leaders bonded on yet another point when Jiang Zemin, the former president told that he too was a closet poet. The next was yet another historic moment when Wen recited the Chinese translation of one of the poems of Vajpayee – Jung Na Hone Denge (we will not allow war).
All in all, the 93-year old successfully created history much before Narendra Modi, who is in China now.
See some of the pics of the remarkable leader while he was in China in 2003 and in 1979 -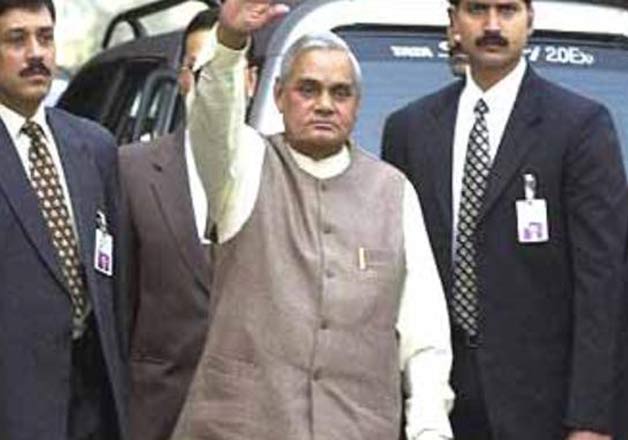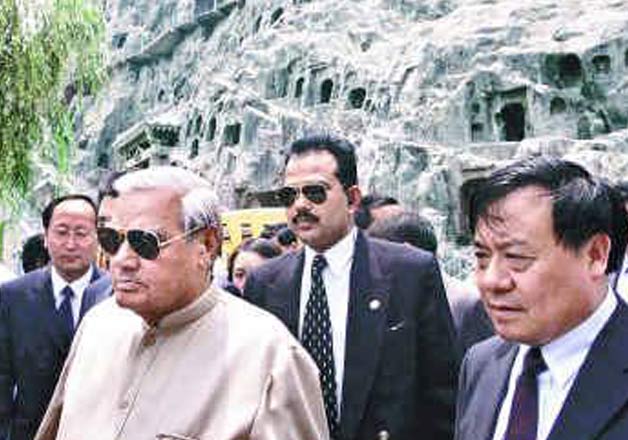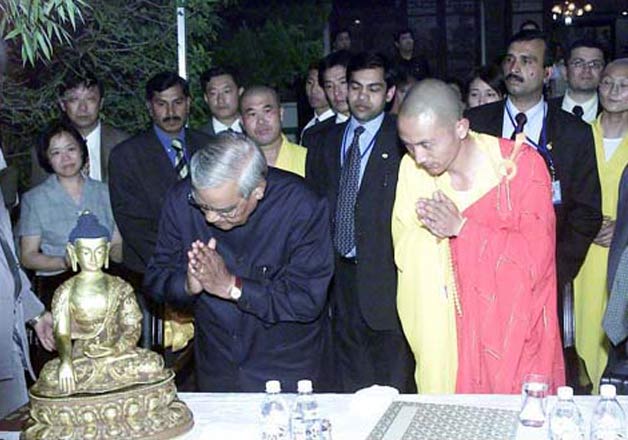 Pics of Atal Bihari Vajpayee's China visit in 1979 -