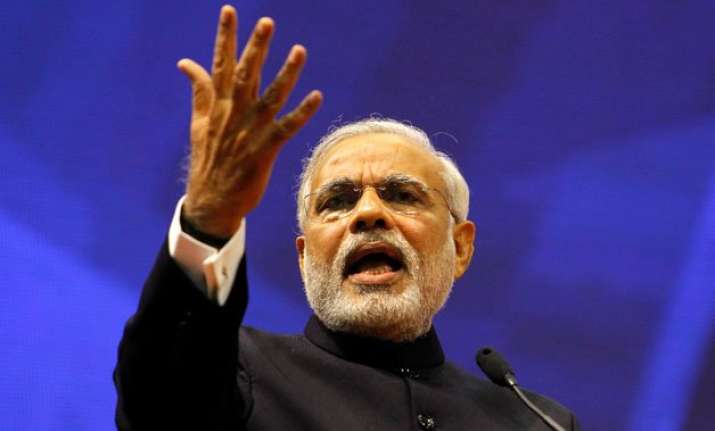 The Narendra Modi government has announced a compensation of Rs 2 lakh to the families of those who lost their lives in the Earthquake across parts of India.
On Saturday, a magnitude 7.8 earthquake and a magnitude 6.6 aftershock toppled buildings, and set off a destructive avalanche on Mt. Everest, killing at least 1,900 people in Nepal and 53 in India. Over 240 were  reported injured in India even as operations have been stepped up to rescue those feared trapped under the rubble.
Bihar, Uttar Pradesh and West Bengal, bordering Nepal, were the worst-hit parts of India in the quake measuring 7.9 on the Richter Scale.
Minister of State for Home Kiren Rijiju had said that Bihar accounted for the highest number of deaths--38--and 133 people were injured in the state.
In Uttar Pradesh, 11 deaths took place and 69 people were injured while in West Bengal 2 persons perished and 35 were injured in the quake, he said.
The calamity is said be the worst in over 80 years of Nepal's history.
Prime Minister Narendra Modi had convened a high-level meeting shortly after the quake to assess the situation and directed immediate relief and rescue operations to the affected areas of Nepal and India.
Tremors measuring 4.5 on Richter Scale hit Nepal again on Sunday morning at 5:11 am. However, there was no loss of life or destruction reported.
India began rescue operations with at least 10 flights scheduled per day to rescue Indians stranded in Nepal.
Ministry of External Affairs spokesperson Vikas Swarup has said that four IAF aircraft have been pressed into action and have rescued 540 stranded Indians.