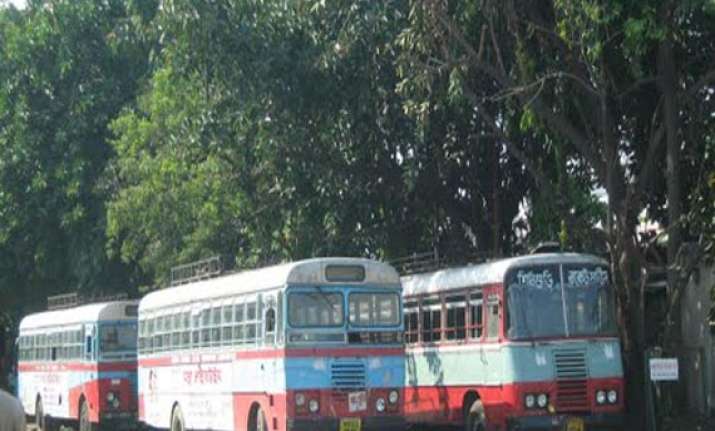 Kolkata:  The West Bengal government on Friday ruled out a hike in bus fares and said that the 48-hour strike called by bus and minibus operators from August 19 would be countered by keeping the transport flowing. 
"The government is not in a position to accept their demands. We must foil their two-day strike," state transport minister Madan Mitra said after a meeting the top management of bus and tram state corporations.
"I and my officials will oppose the strike and keep transport flowing like on other days and if required we will be on the streets, including in Darjeeling, to prevent inconvenience to passengers," Mitra said.
He said though the Joint Council of Bus Syndicates (JCBS) and minibus operators would be on strike, the Bengal Bus Syndicate would not participate in it.
The minister also invited the operators to a meeting tomorrow to discuss their problems.  The JCBS had earlier issued an ultimatum to the state government demanding a positive decision on the fare hike before August 9.
"We are now fighting for our survival. We urged the government to take a decision before August 9 for a fare hike.
Since there is none, we have no alternative but to go on strike," JCBS General Secretary Sadhan Das said.
Since the last bus fare hike, Das said that there was a rise in diesel price by Rs 19 per litre in nine instalments.  
"But the bus operators are yet to get any hike in bus fares despite their cooperation with state government," he said.
Stating that 30 per cent of the 35,000 buses in the state under the JCBS banner had withdrawn services, Das said more buses were likely to go off the roads if there was no hike in fares.