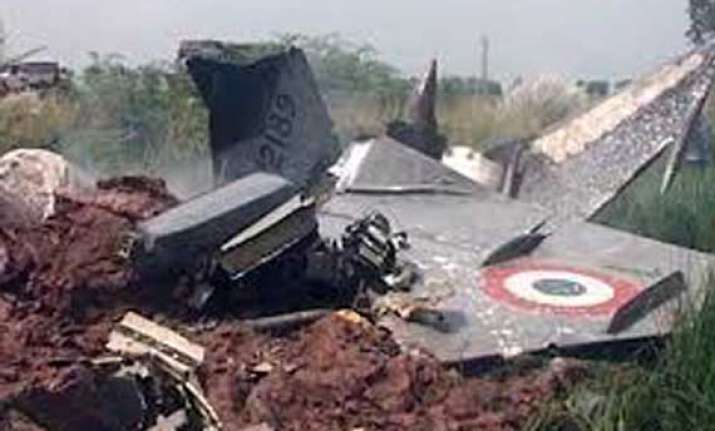 New Delhi: A MiG-21 fighter aircraft of the Indian Air Force crashed in Jammu and Kashmir on Tuesday morning, killing the pilot.
Police said here that the IAF MiG-21 fighter plane crashed in Marhama (Bijbehara) village of south Kashmir's Anantnag district, 45 km from Srinagar, Tuesday morning.
"The pilot of the fighter plane, Squadron Leader Raghu Bansi, died in this crash," an official said.
"His body has been recovered from the crash site. It was airlifted to IAF field station in a helicopter. Teams of army, IAF and state police have reached the crash site. The debris of the aircraft is being removed by the IAF personnel," the official said.