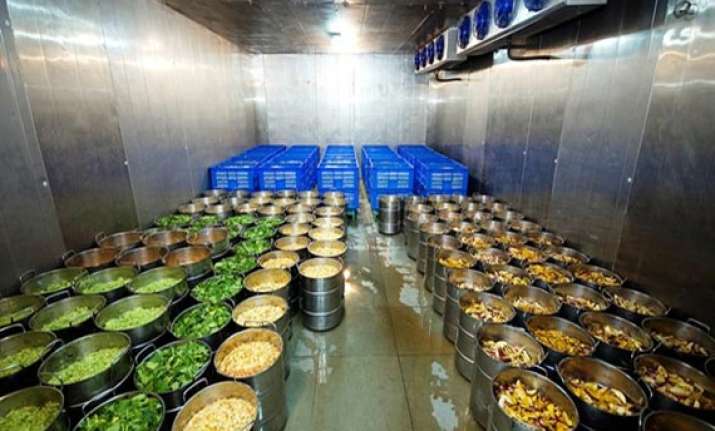 Surat, Jul 19: Nearly 1.25 lakh school children in Surat get their daily midday meal through a reputed NGO named Akshay Patra, which supplies machine-made hygienic food for the kids.
India TV reporter went to the place where Akshay Patra prepares midday meal, with the help of machines that make hot 'rotis', 40,000 within an hour. The rotis are automatically packed and moved forward. 
Six huge steam cookers make 600 kg hot rice, with each cooker preparing 100 kg.
Huge boilers cook 'dal' (pulses) in hygienic condition and pack them in bowls to be sent to school.
Hi-tech vehicles that supply food to schools, keep the food warm throughout th journey, claims Bhagyawant Shetty, manager of Akshay Patra, Surat.
Earlier, hardly 30 pc kids used to consume midday meal in schools. Now, their proportion has increased to 90 pc.
Rameshbhai Ahir, a school principal in Surat, said, midday meal served in schools are now of better quality and hygienic.